Singapore Weather and Heat Level
Singapore/South East Asia's 30 degree celsius VS Europe/America 30 degree celsius


Singapore weather is hot and humid which varies around. Most of the time, we have humidity from 60% to 85%. This will bring the Heat Index(The hottest we feel instead of actual thermometer) to 35 degree celsius if 70% humidity. For Europe/US, the humidity level is lever around 50%, hence it is around 31 degree celsius. Conclusion, with high temperature and high humidity, the heat in Singapore/SEA is a total discomfort as compared to Europe/US.

To Calculate Heat Index, you can use the Heat Index Calculator by Calculator.Net

Solution?
Install Xeesa Ventdow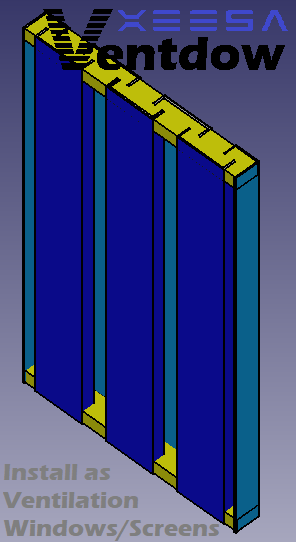 To loss heat from trapped stale air in our living space.

How does it help?
It can
reduce heat from home/office
reduce virus spreading to prevent any out break
save more electricity by having less relying on Aircon
save more money as extracting of stale air is healthier, so less-seeing of doctor
let people live healthier and better than before
Features & Comparison
Features
Dust Free Maintenance Design
Lose Heat Design according to Tropical Countries/Region Climate
Block against Sunlight or reflected rays from Water ponding or Rain
Durable Quality Aluminum Material to last a century or more
Easy to replace design if any alteration to add Ventilation Fans or escape door/window opening
Better privacy as the view is protect from the external view in any angle
Xeesa Ventdow VS Other Ventilation Screen/Windows
Privacy Protected!

Lesser Heat Trapped

Lesser Dust

Easier Installation & Alteration for other add-on features

Application Examples
Issue
Tend to be able to leak water by showering/washing and privacy as gaps allowed people to peek inside or water leaking

Solution
Install Xeesa Ventdow on Toilet Door Venthole. Privacy Protected. Water flow inside the toilet.

Issue
Tend to be hot due to the air is trapped below the hall roof

Solution
Install Xeesa Ventdow instead of the ventilation screen for the top part of the hall. Better Heat escaping. Applicable to Factories, Farms, Warehouse & Sports Hall.

Issue
Telecommunications, Generator, Pump rooms or substation equipment tend to break down faster due to the heat inside the warm room with current ventilation screen window

Solution
Replace the ventilation screen windows with Xeesa Ventdow for these equipment rooms. Equipment Last longer due to less heat trapped.

Contact to Install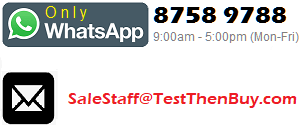 Showroom Location: 11 Sin Ming Rd #B3-09 Unit 7, Thomson V Two.
Map: View Google Map
Opening hours: 8am - 8pm Daily including Public Holidays.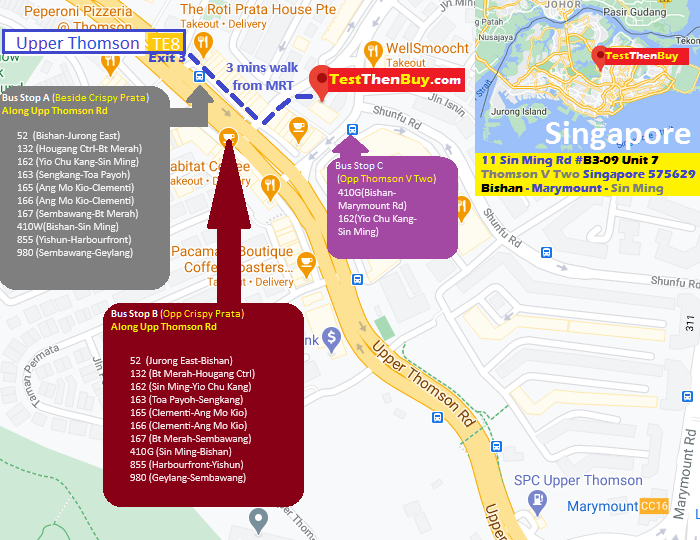 How to get there?
Bus : 52, 130, 162, 163, 165, 166, 167, 410, 855, 980
MRT Station : Marymount MRT Stn(Exit A. Walk 10mins along Marymount Rd and Shunfu Rd or you can take bus 410G)
Drive :
From West : PIE-> Lornie Rd -> Upp Thomson Rd -> Sin Ming Rd
From East : Bartley Rd -> Bradell Rd -> Upp Thomson Rd -> Sin Ming Rd
From South East : PIE -> Thomson Rd -> Upp Thomson Rd -> Sin Ming Rd
From South : CTE -> Braddell Rd -> Upp Thomson Rd -> Sin Ming Rd
From North : SLE -> Upp Thomson Rd -> Sin Ming Rd
From NorthEast : CTE -> Braddell Rd -> Upp Thomson Rd -> Sin Ming Rd
Basement Parking : Thomson V2 @ $1.50 per hour from 6am-6pm, $3.80 per entry from 6pm-12mn, $10 per entry from 12mn-6am Daily (Max Height: 2.1M). Grace Period Free Parking for 10 mins. Alternative parking will be at HDB or Private Estate Parking Opposite Thomson V Two.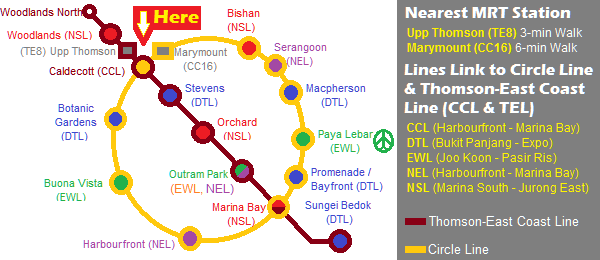 Other Relevant Links